Your home is the one place where you can be comfortable and relaxed—shouldn't you be able to rest at ease, knowing it's clean, welcoming and sanitary at all times? If you don't have time to clean up or deep clean because of your hectic schedule, don't deprive yourself of a tidy home: instead, call Green Office Cleaning!
Our house cleaning services in Huntington Beach, CA are aimed at helping every homeowner keep their living space in its best condition at all times. Whether you've got a small condo or a huge multi-story home, we're ready with the cleaning products and know-how to make it sparkle from top to bottom.
We offer residential cleaning services in Huntington Beach, CA on a weekly, bi-weekly, every three weeks or once per month basis. Our scheduling is flexible to work around your busy life, and we're huge proponents of performing a deep cleaning the first visit, then maintaining that level of clean on future visits to help save you money! The services included with each visit are as follows:
Spider web removal
Baseboard cleaning
Door and frame cleaning
Toilet cleaning
Vacuuming
Dusting
Water deposit stain removal
Rust stain removal
Cleaning blinds
Cleaning wall and fixture smudges
Before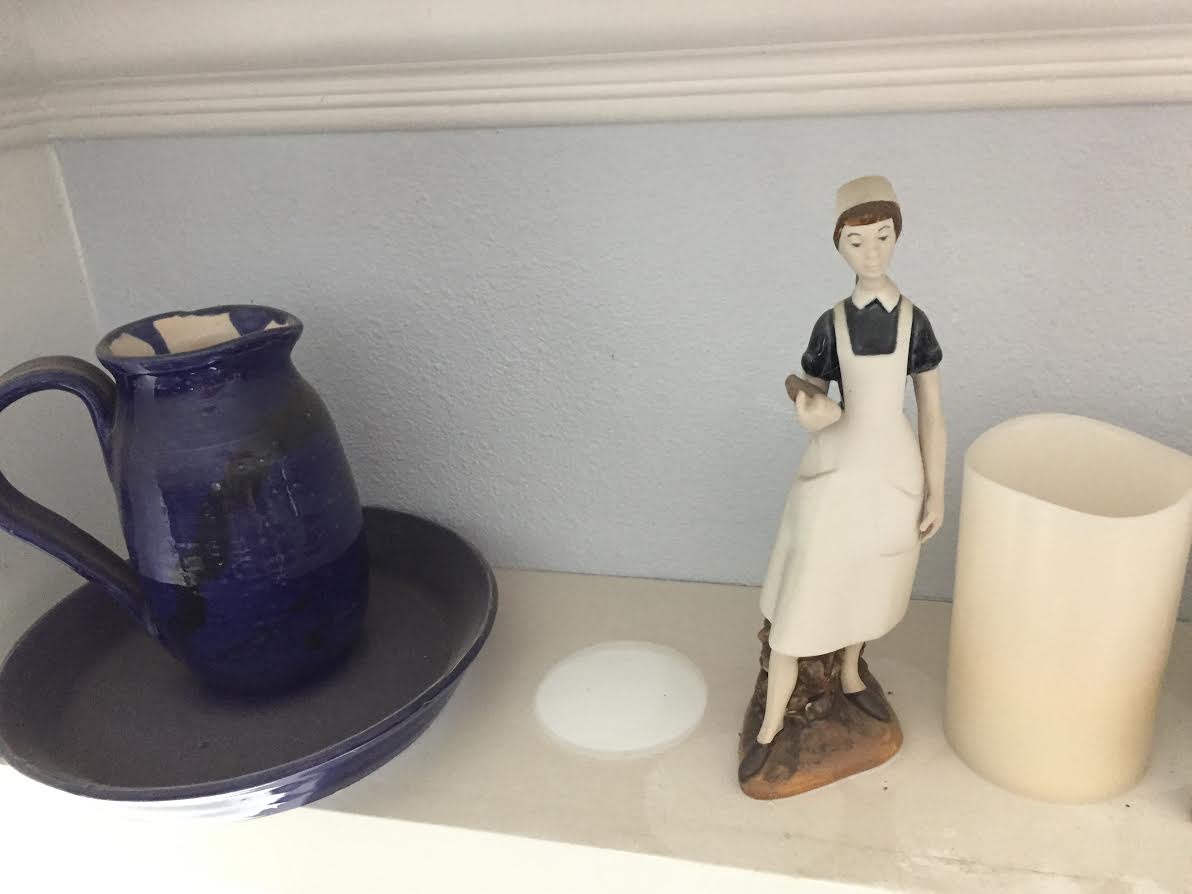 After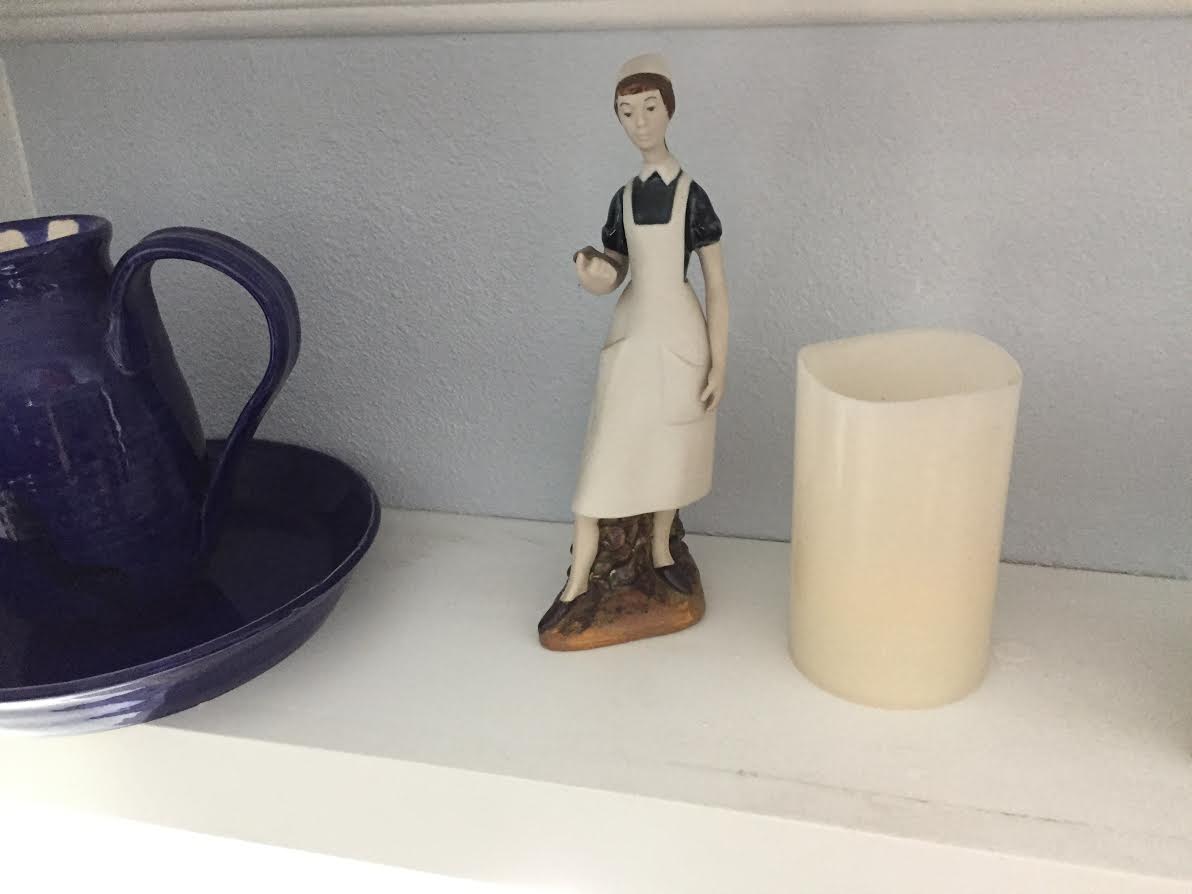 In addition to our basic cleaning services, we also give homeowners the ability to customize their cleaning packages to address the needs that may be important on certain visits. Some of the additional services we're pleased to offer include:
Cleaning ovens
Cleaning refrigerators
Cleaning microwaves
Spot cleaning carpets
Organizing closets
Organizing kitchen cabinets
Clutter cleaning
Deep spring cleaning
Window washing (including screens)
Cleaning grout
Our mission is always to ensure you come home to a clean house, where you can relax in comfort. We do this by offering best-in-class cleaning, no matter the home or its occupants. We're even happy to clean homes with pets and children! And, with products from Simple Green, Green Works and Orange Glo in hand, we ensure an environmentally-responsible approach to cleaning.
For more information about our house cleaning services in Huntington Beach, CA or to inquire about pricing and scheduling, contact us today by calling 714-371-5959.