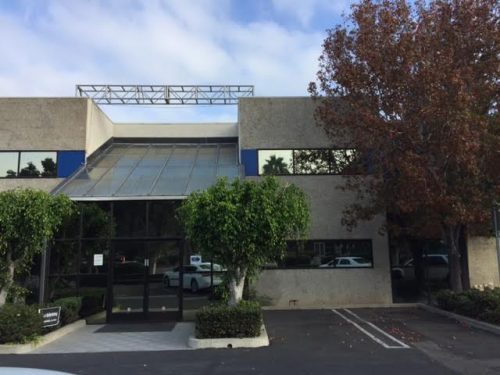 A clean office is a productive one, filled with people who appreciate the comfort of their surroundings. If your office space isn't being tidied up and cleaned thoroughly in regular intervals, you could be creating a work environment that's not fostering of productivity and happiness.
Green Office Cleaning is ready to assist your company in promoting a clean, healthy work environment. We offer a full range of office cleaning services in Huntington Beach, CA, aimed at delivering facilities that are pristine at all times. We provide cleaning services to office buildings and medical offices daily, every other day or once a week, depending on your needs.
When you hire our commercial cleaning company in Huntington Beach, CA, you're getting a guarantee of excellence after each visit. We perform deep cleaning services in regular intervals, while maintaining between these extensive cleanings with eco-friendly products and a thorough list of cleaning requirements. Companies who partner with us receive the full treatment, including:
Vacuuming
Mopping
Dusting
Complete desktop cleaning
Bathroom maintenance
Eliminating rings in toilets
Cleaning water spots off walls
Cleaning paper towel dispensers
Replacing toilet paper
Maintaining entryways
Watering plants
Cleaning window sills and blinds
Cleaning chairs
---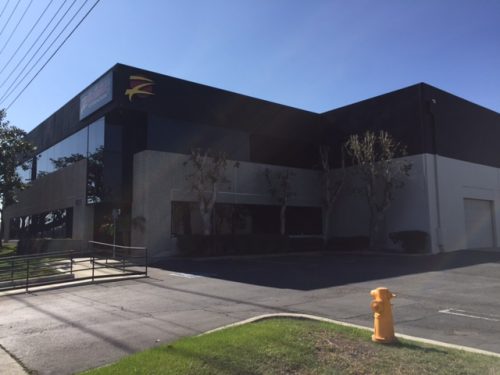 In addition to the myriad of services we offer as standard procedure for all of our clients, we can also work with you to perform additional cleaning wherever you might need it. Some of our most common optional services include:
Window cleaning (up to 2 floors).
Disinfecting surfaces (door knobs, door frames, chairs in waiting rooms, tables, beds).
Replacing air fresheners.
And, as our company name implies, we take pride in using only the best in eco-friendly, responsible products, including those from Simple Green, Green Works and Orange Glo.
For more information about how we can make your office space sparkle on a daily, weekly or monthly basis, contact us today by calling 714-371-5959.