Whether you're having your basement refinished or your business is expanding its facilities, new construction can leave behind a mess that takes weeks to disappear—sometimes even longer! You can't afford to live with sawdust, caulk droppings and materials until they're naturally mitigated. Green Office Cleaning is here to offer our services to you and your facilities, to remove any evidence or recent construction. We'll restore the clean, healthy glow of your space in no time at all!
Our new construction cleaning in Huntington Beach, CA extends to virtually all aspects of the development that might tarnish your space. This includes dust and debris, as well as leftover materials and substances. Our general services include: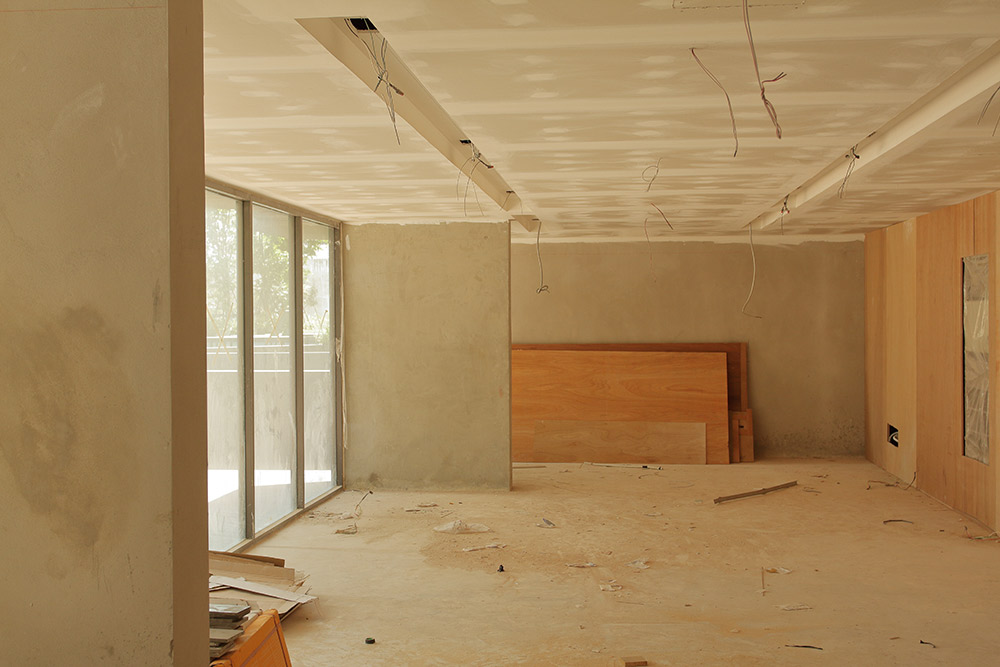 Removing all dust from the space through comprehensive vacuuming.
Removing all boxes, foam and plastics (debris) from the facilities.
Removing caulking, glue, etc. from all surfaces.
Cleaning the inside and outside of cabinets to remove all dust.
Cleaning door rails and in doorway crevices.
Cleaning mirrors and other mirror surfaces (tabletops).
Cleaning drains to prevent clogging or backups from dust.
Cleaning patio furniture (if applicable).
Cleaning BBQ pits and outdoor kitchens (if applicable).
We offer our construction cleaning services in Huntington Beach, CA post-project as a finishing service, or during the project if it's being complete in stages. The goal is to help you live or work without the constant interference of a dirty, messy space. Our thoroughness and attention to detail ensure that no matter the scope of the project, it'll progress to fruition without any evidence of the construction leftovers.
Don't spend time living or working in a space that's full of sawdust, caulk, glue, foam or other debris. Instead, call Green Office Cleaning right away to have us tidy up your construction zone. We can be reached at 714-371-5959 and are ready to provide you with an estimate depending on the scope of the project.