Heath Notice:
We are taking every precaution to make sure that your home and workplace are cleaned properly and effectively. We are still open and are able to service residential and professional environments.
Green Office Cleaning
Green Office Cleaning is pleased to offer residential and commercial customers a wide breadth of cleaning services, using eco-friendly products and thorough cleaning techniques. From small maintenance cleanings to deep cleaning and decluttering, we provide our clients with an unparalleled level of cleaning excellence.

Learn more
Residential and Commercial Cleaning in Huntington Beach, CA
Living or working in a clean environment is essential. Unfortunately, we don't always have time to clean and over time, dirt, dust and general mess can creep up on us. To make sure it doesn't encroach on your home or business, look to Green Office Cleaning for comprehensive cleaning services in Huntington Beach, CA. Using only the best in eco-friendly products and masterful cleaning techniques, we'll deliver a new level of cleanliness and sanitation to your home or office facilities, to ensure the environment is always clean, comfortable and welcoming. We take pride in the work we do, and we always aim to provide unparalleled customer satisfaction.
Our array of cleaning capabilities is encompassing and can be tailored to fit the exact needs of your space—whether you need a deep clean or just a quick clean and tidy. Moreover, our green cleaning company in Huntington Beach, CA is flexible to accommodate your schedule. We offer daily, weekly, bi-weekly, monthly and on-demand cleaning, giving you the power to dictate when you need cleaning services and to what level. And, you can always be certain that your space will be treated with care. Our eco-friendly products are gentle and effective, eliminating germs and mess to leave a clean sparkle in their place. We invite you to see for yourself why our customers continue to call us when they demand a superior level of cleanliness!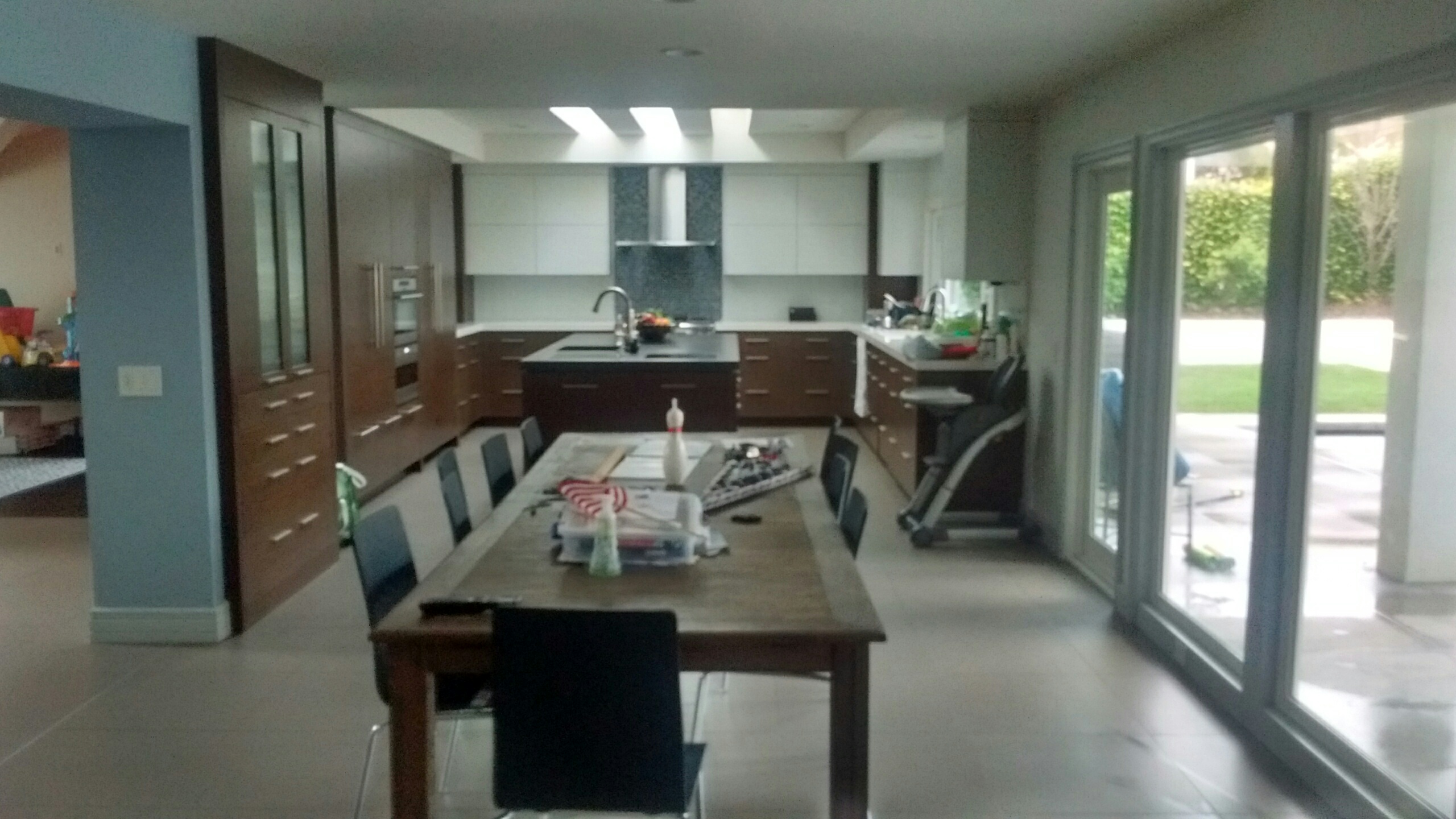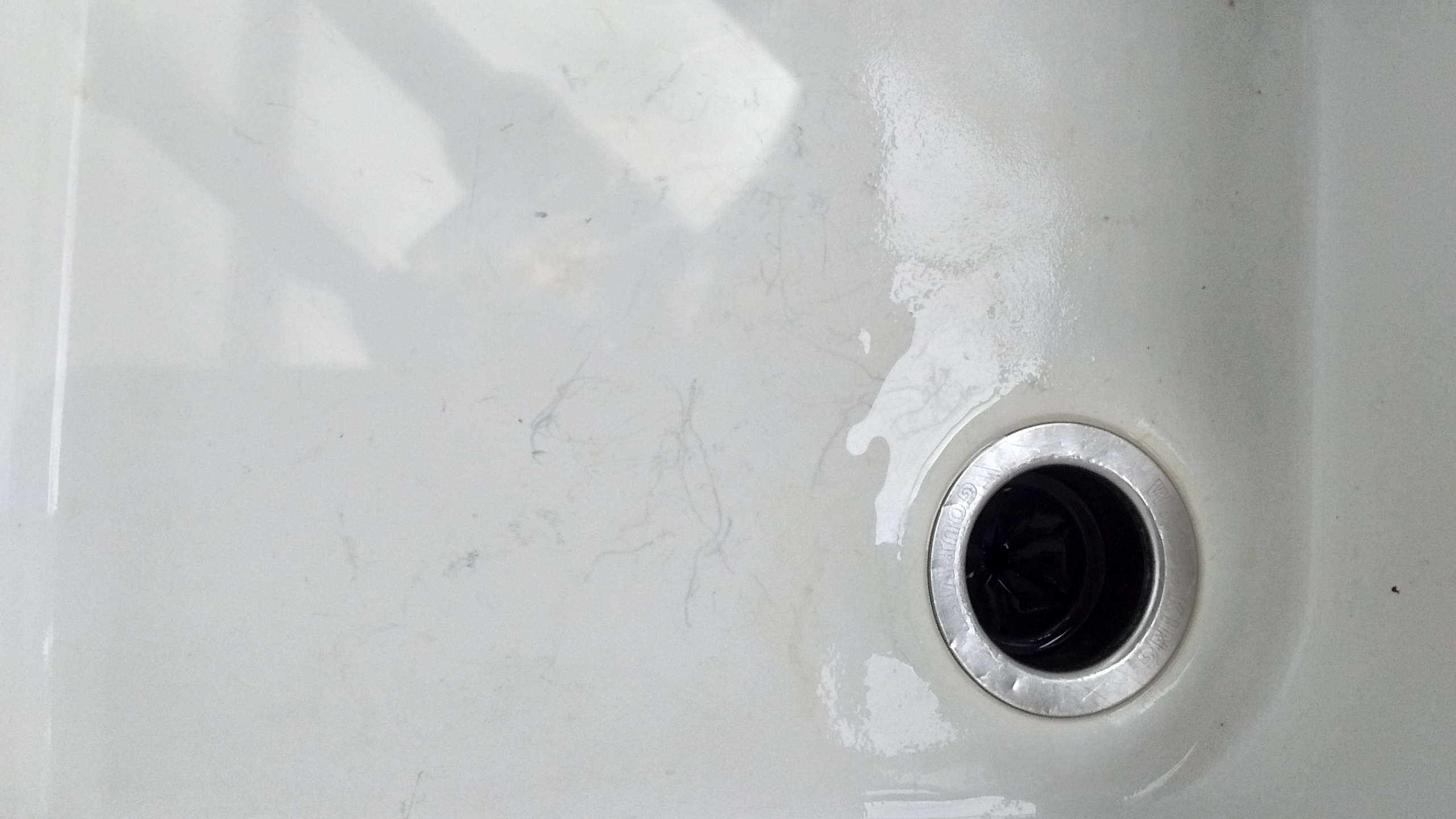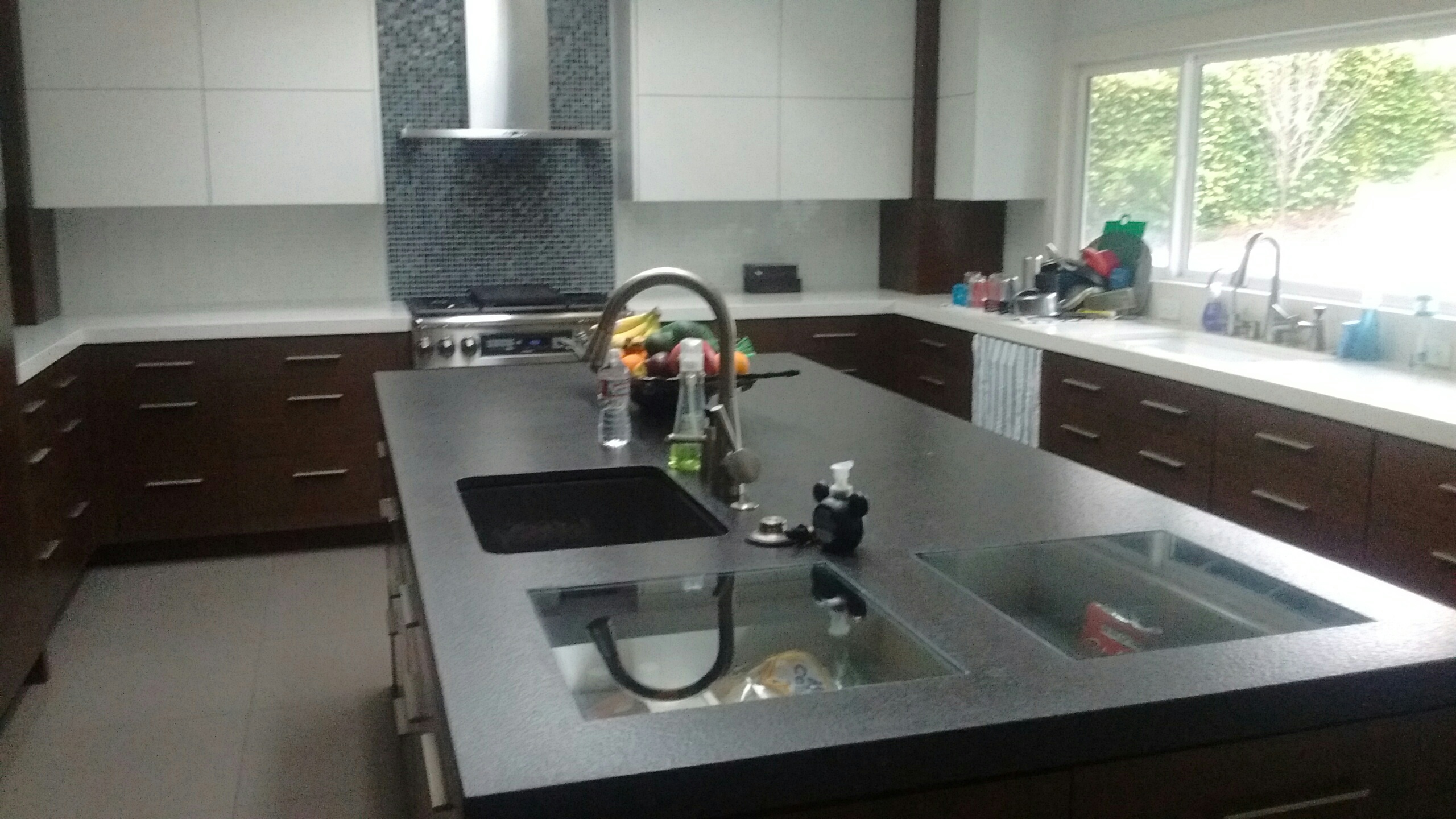 Experience a New Level of Cleanliness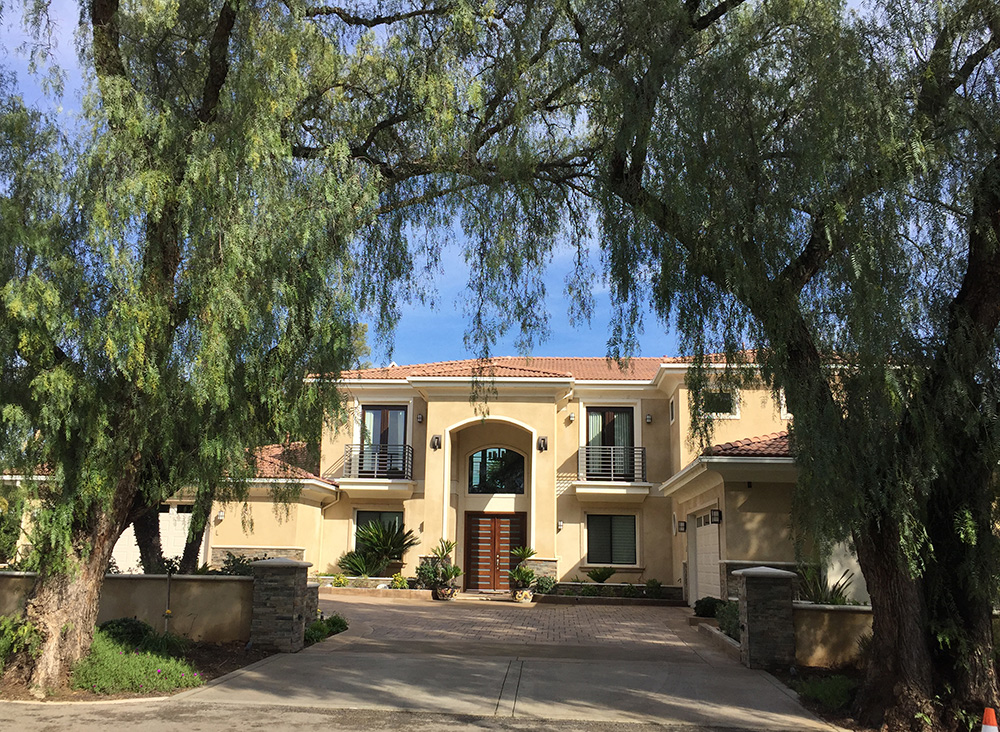 To see just how clean our professionals can get your home or business, get in touch with us today! We're ready to provide you with a quote on cleaning services in Huntington Beach, CA.

Contact us

We're members of the Garden Grove Chamber of Commerce
Our services are available to residential and commercial customers alike.
We use only eco-friendly cleaning products, showcasing environmental responsibility.
We offer flexible scheduling for your convenience.
We're pleased to provide all prospective customers with a free quote on service.
We support various non-profit organizations including St. Jude Children's Research Hospital.
Green cleaning company proudly offering residential and office cleaning services to the following areas:
Huntington Beach, CA
Yorba Linda, CA
Fullerton, CA
Aliso Viejo, CA
Mission Viejo, CA
Laguna Nigel, CA
Newport Beach, CA
Lakewood, CA
Long Beach, CA,
Anaheim, CA
Garden Grove, CA
Irvine, CA
Anaheim Hills, CA
Santa Ana, CA
Alhambra, CA
Culver City, CA
Orange County, CA